When it comes to Father's Day, it's easy to resort to buying those same old gifts year after year. "But I don't know what to give him!" you say. (This is said in a whiny voice, by the way.)
So you wait and hem and haw and soon, it's the big day…and you have the following Father's Day Gifts in hand:
Consider this, Dad's like to laugh, right?  Well, why send a regular paper card with a still image of some old car, when you can send a hilarious Father's Day eCard with a singing and dancing steak backed by a band of ZZ Top hot dogs?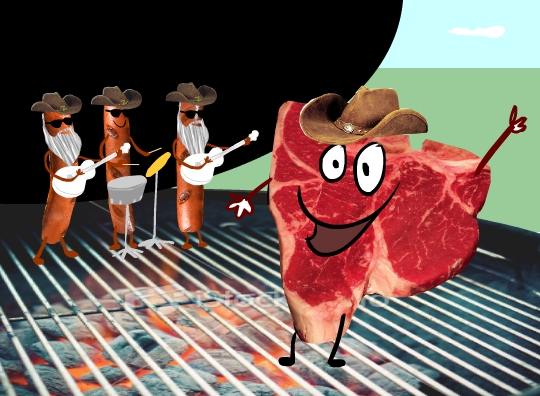 We'll be soon be premiering our newest eCards for Father's Day which are bound to top off your perfect gift and bring a smile to Dad's face (something that socks simply won't do…unless your Dad is really into socks. Which would be a little weird. Right?)
 What are you getting your Dad for Father's Day?  We'd love to hear about a few great ideas!