When Thanksgiving rolls around there's a lot of talk about "bests": best football team, best parade float, best pumpkin pie. So, as we get ready for one of our favorite fall holidays here at Doozy Cards, we decided that it's time for us to settle a hotly contested Thanksgiving debate: Which are the five best Thanksgiving Cards? We know we run the risk of ruffling a few turkey feathers by proclaiming which Turkey Day eCards are the best, but sometimes you've got to gobble your pride and quit being such a turkey. So, in no particular order, are the best of the best for Thanksgiving:
1. Country Cat Thanksgiving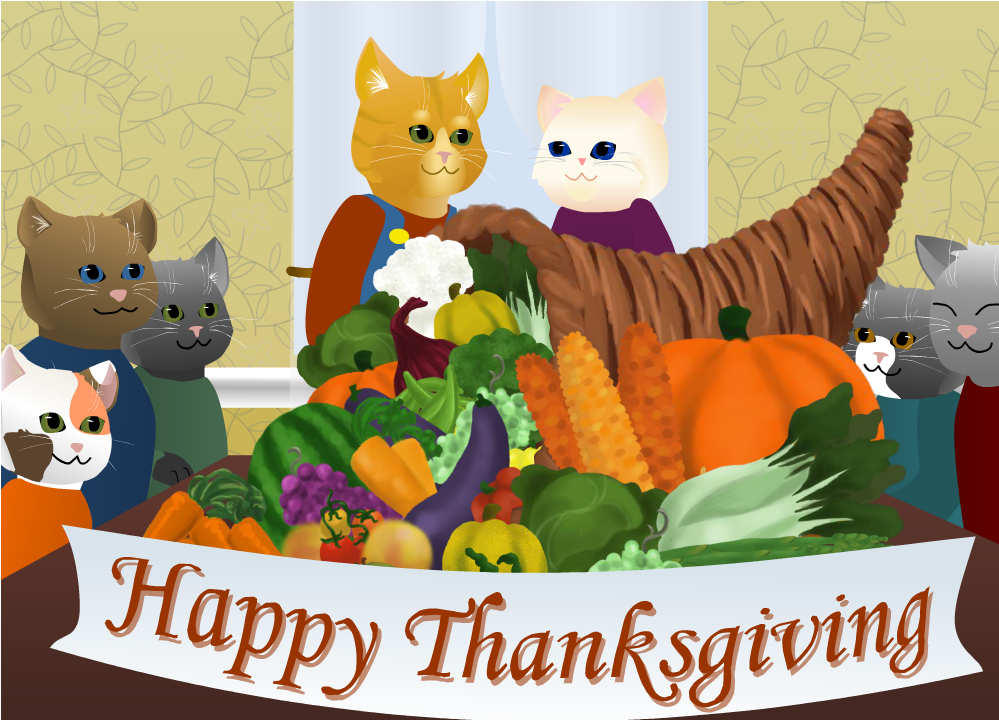 Share the beautiful memories of the holiday with family and friends by sending Country Cat Thanksgiving, which captures the sweetness, charm and beautiful bounty of a Thanksgiving feast with family. Gathering the season's plentiful foods, watching the leaves turn gorgeous colors, and sitting around the table with loved ones: These cats charm us and make us feel warm inside.
2. Turkey Escape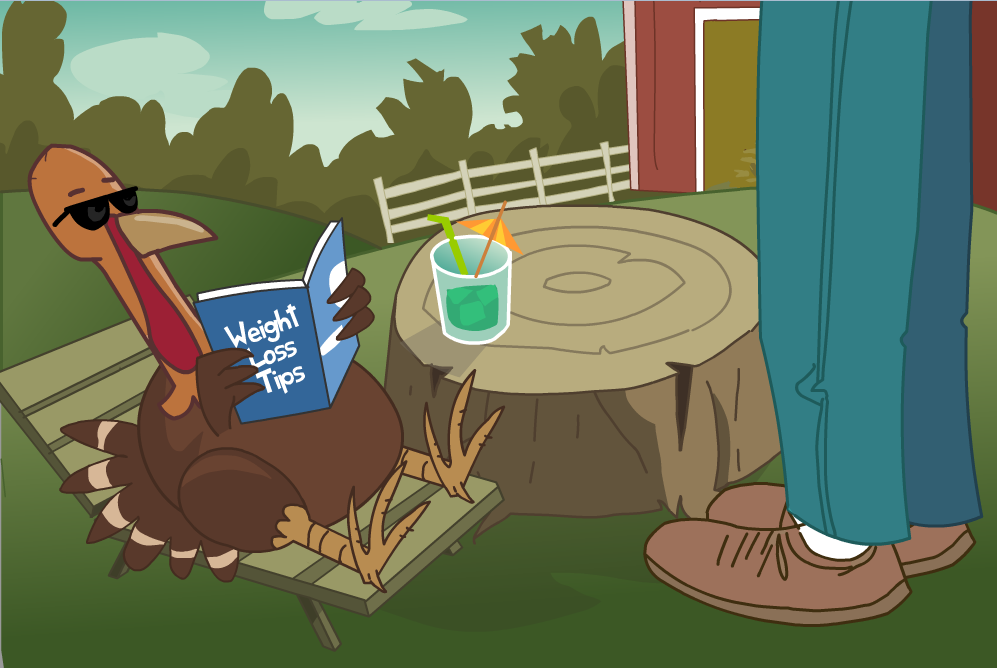 Everyone loves Thanksgiving, unless, of course, you happen to be a turkey. Share the hilarious antics of this clever feathered fellow as he tries to escape the farmer's dinner table in Turkey Escape. We giggle every time we hear his plaintiff "Gobbles".
3. Thanksgiving Friendship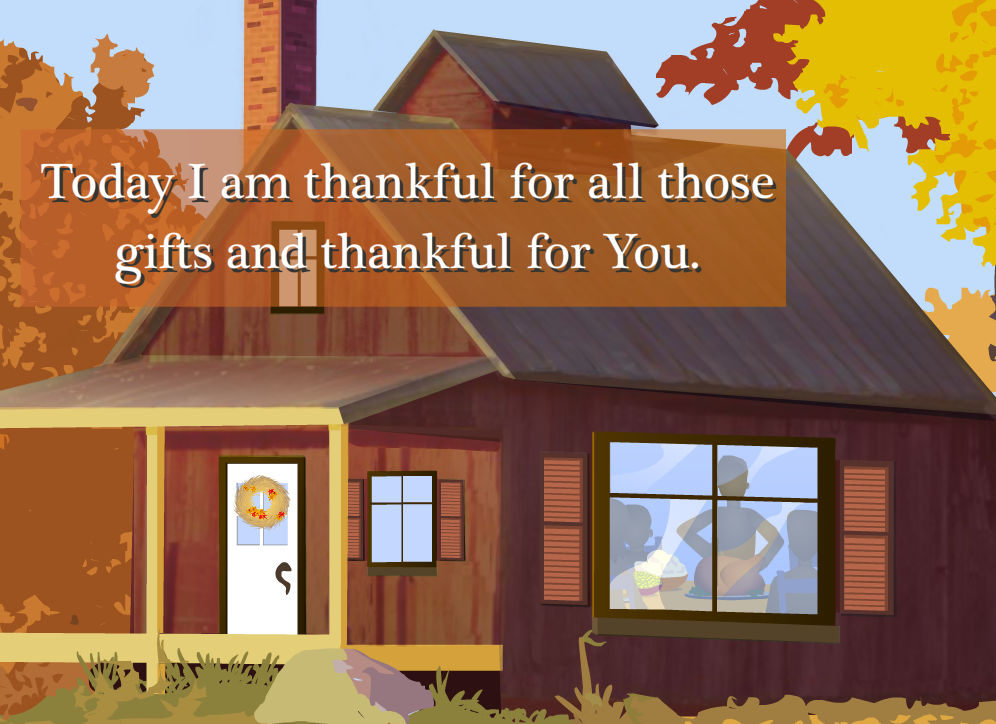 This one rates high because of you, the senders of Doozy cards. This sentiment of reaching out to special people at a special time has been in high demand all our years of making cards. Thanksgiving Friendship perfectly captures the meaning and heartfelt pull of friendship on the day set aside for honoring those close to us with gratitude.
4. Thanksgiving Pooches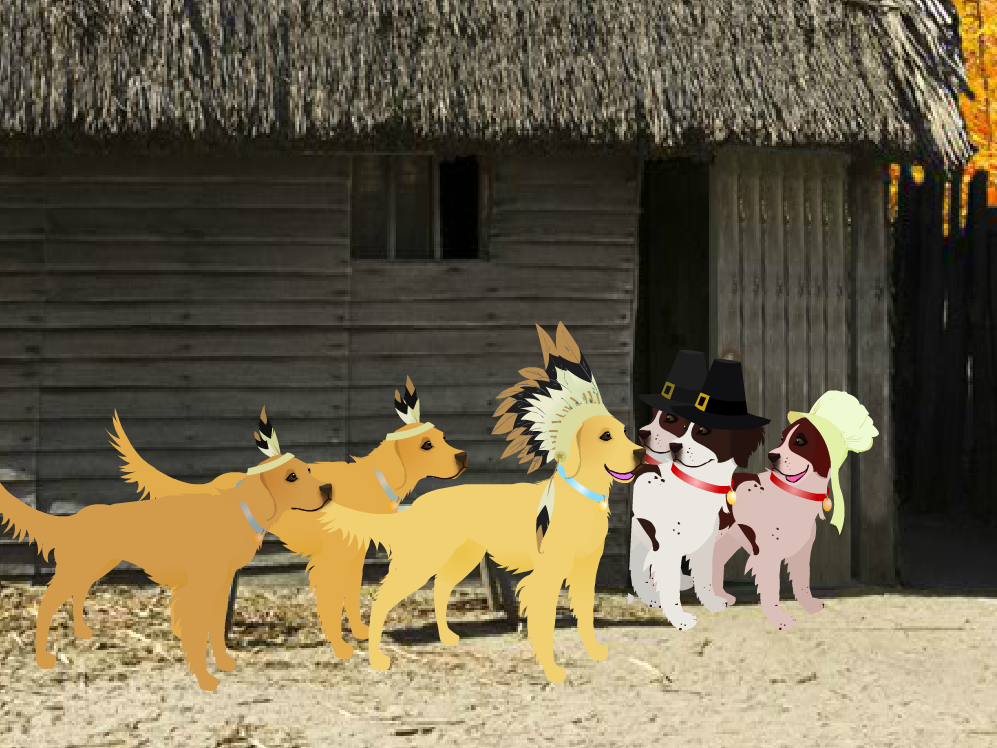 Perhaps the best of the best. At first this card is a charming recreation of the original Thanksgiving dinner, with golden retrievers and cocker spaniels playing the Wampanogs and the Pilgrims. But then… after dinner…. Watch this hilarious take on special holiday traditions in Thanksgiving Pooches.
5. Singing Thanksgiving Dinner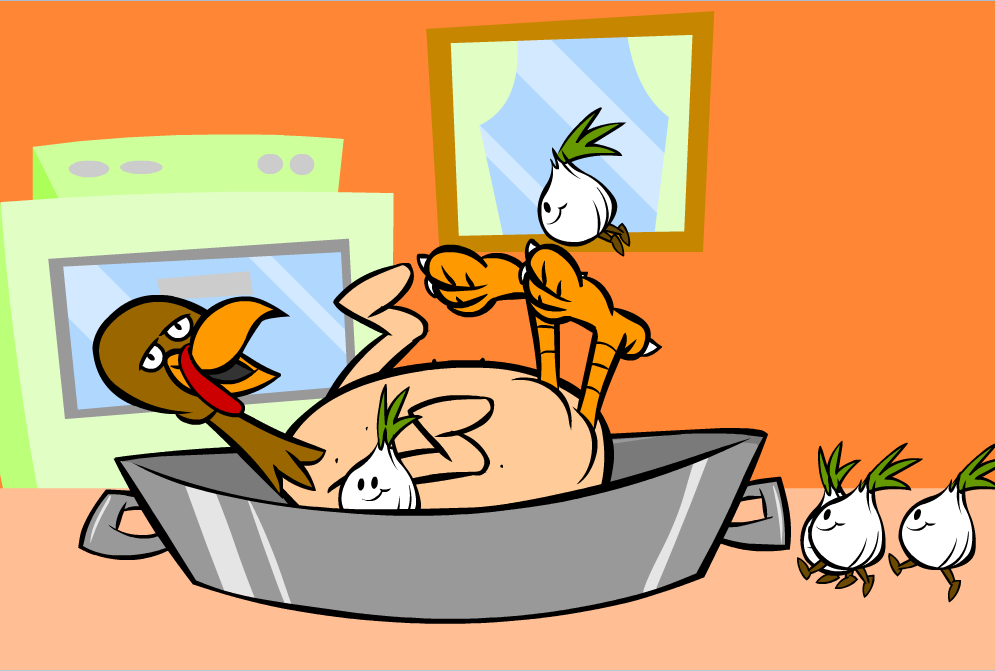 Most holidays have lots of songs that we sing together with friends and family, but sadly Thanksgiving has been lacking in the musical food stuffs department: until now. We love to get our friends and family excited for Thanksgiving by sending them the hilariously talented stars of Singing Thanksgiving Dinner.