Here's why we are so excited about Father's Day eCards.
It's that time of year again, where we pause and give thanks to that special man of the house. However you decide to thank him for his tireless fatherly duties, start with an entertaining, sure-to-bring-a-smile-to-his-face Father's Day e-cards. Our free Father's Day e-cards start the day off right.
Did you know how Father's Day came to be? It's a sweet story: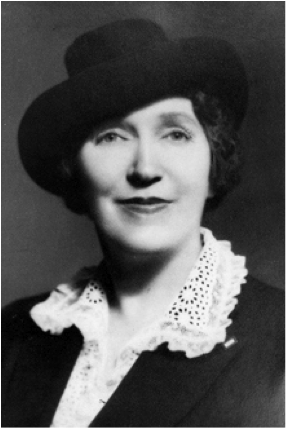 In 1909, Sonora Dodd first came up with the idea of Father's Day while listening to a Mother's Day sermon.
Sonora's father, William Smart, was a Civil War veteran. His wife died while giving birth to their sixth child. He tirelessly raised his clan singlehandedly on a farm in Washington.
When Sonora grew up, she reflected on the courage, love and selflessness it took her father to raise her family. She decided a day should be made to honor wonderful fathers such as hers.
She held the first Father's Day celebration in Spokane on June 19, 1910 (her father's birthday).
In 1924, President Calvin Coolidge supported the idea of a national Father's Day. In 1966, President Lyndon Johnson signed a proclamation declaring the third Sunday of June as Father's Day. In 1972, President Richard Nixon signed the law.
What are you doing for your father this Father's Day?