Whether it's for him, her, or the kids, we love how a small gesture can be a great way to make everyone smile a little bit more around the house. Our adorable eCards can sing, dance, and some of them can even speak in your own words. Hopefully, you share a few of these sweet, thoughtful, and fun messages to make home life that much brighter.
That makes it all worthwhile – and it's easy as pie.
We all know how much dad loves his donuts – but how about one that recites poetry? This hilarious card is sure to make him laugh along with the kids. Dad's always there for you, and it's always worth it to make him smile. Remember – it's never too late (or too early) to celebrate father's day!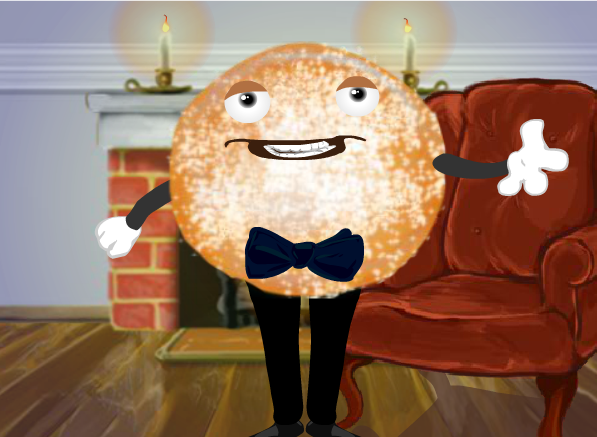 This sly little frog knows just how great dad is – and he's funny too! Share this laugh-out-loud eCard with dad to bring everyone together around something that's totally uncontroversial: dad's awesome. And maybe he should get a tuxedo…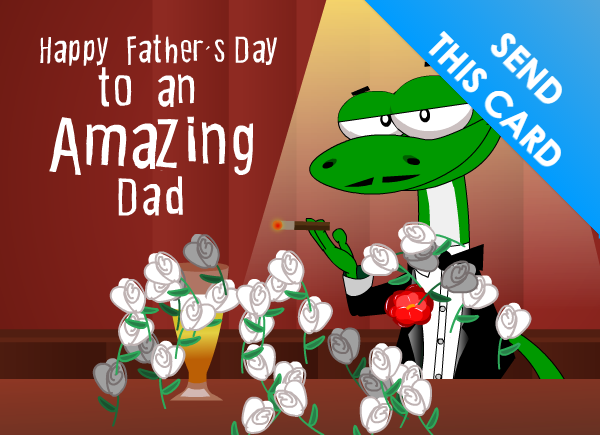 Let's face it: dad rocks. He sure listens to enough of it, and he's sure to remember this old ditty fondly. Get everybody to tap their foot along to this rock 'n roll ode to fatherhood. Family dance party – with hot dogs!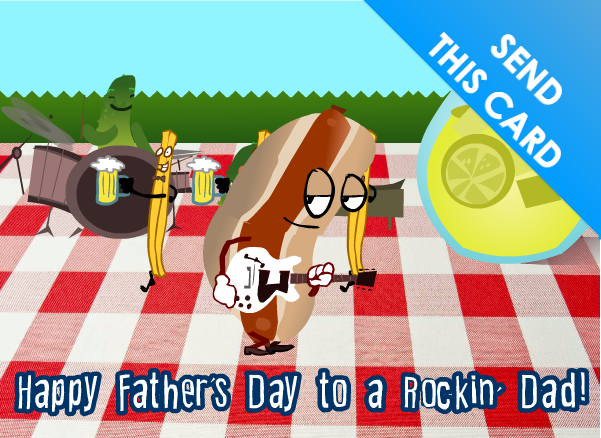 Make the kids giggle – or get mommy to – with this hilarious animation that's completely interactive. Just type your own message and send it along to whoever you think could use a smile. Bet you didn't know a monkey could talk – or that he could say exactly what you tell him to!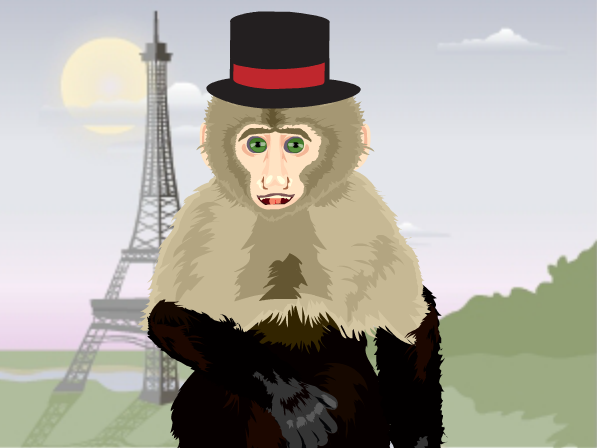 We believe that family life is for cherishing and for enjoying, and with a little help from a talking monkey or two, you'll find everyone remembering it. It's important to celebrate what life is all about: a fun little joke shared between people who love each other.