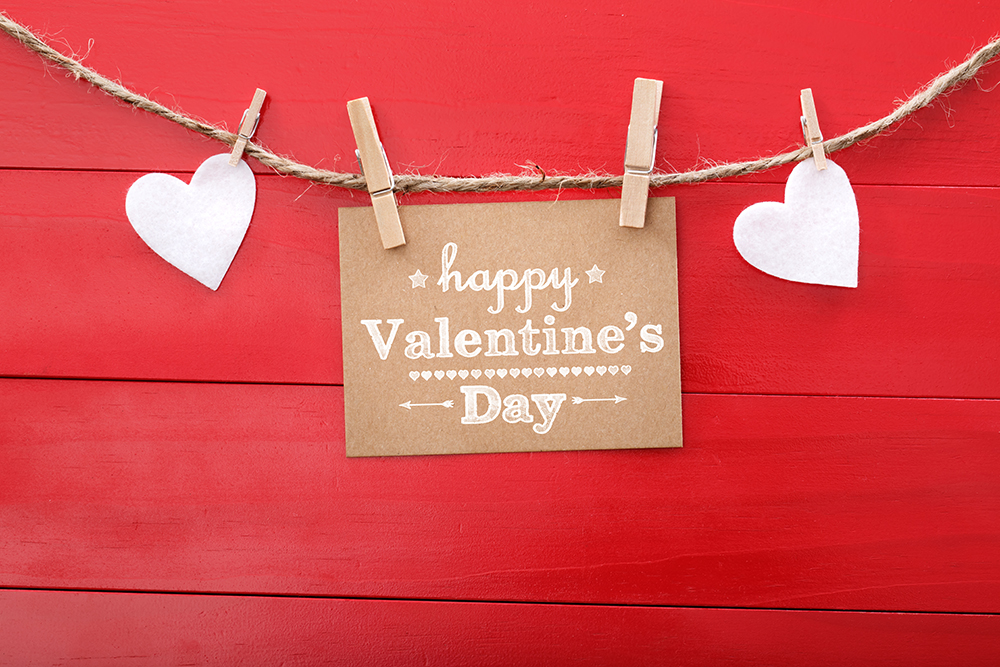 Valentine's Day is just around the corner, and chances are you're already feeling like you have to do something wildly romantic and memorable for your special someone. The trouble is, with all of the red, candy-shaped hype surrounding the holiday; it's hard to avoid the predictable corny clichés of red roses and fancy dinner reservations. But that's not for you and your sweetheart, right? You want to do something unique and fun that you both will enjoy, whether you've been lovebirds for years or only recently started dating.
This Valentine's Day, you want to feel more like Cupid and less like a cheeseball. So, to help you find plan a romantic day that doesn't involve the typical box of chocolates that everyone gets, here are some of our favorite, original, creative Valentine gift ideas that avoid clichés.
The cliché: A heart-shaped box of chocolates
The alternative: Chocolate making class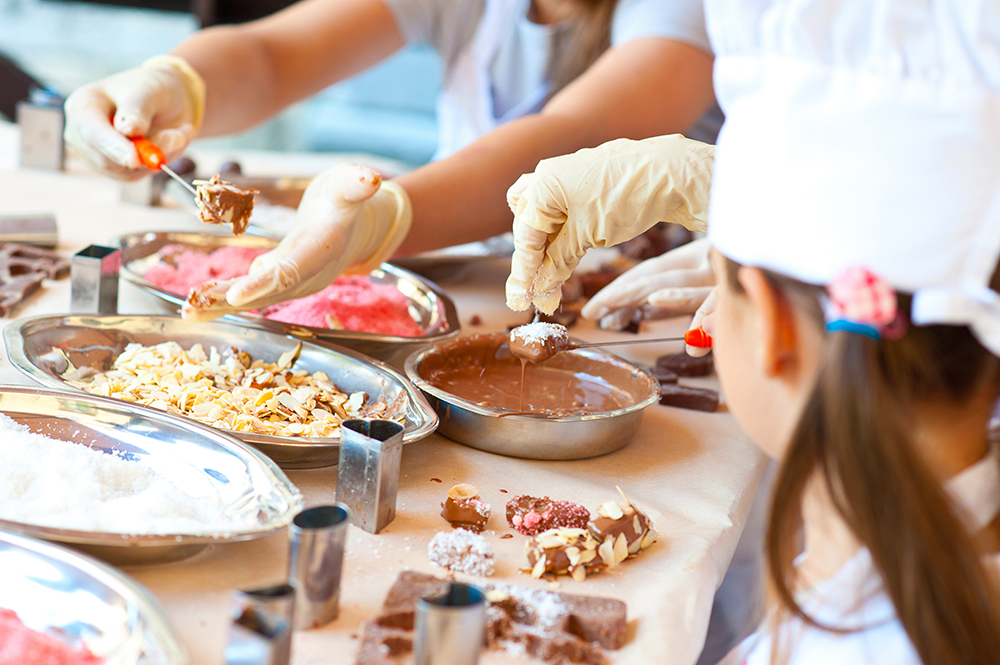 So many people grab a boring box of chocolates from CVS at the last minute, but you'll have way more fun together by signing up for a chocolate making class. There will be plenty of amazing quality chocolate for you both to sample throughout class and afterward you can take your newfound skill home and let your imaginations run wild. If you can't find a class where you live, you could also order some fancy chocolate bars from a craft maker like Mast Brother Chocolates.
The cliché: A dozen roses
The alternative: Create a mini-garden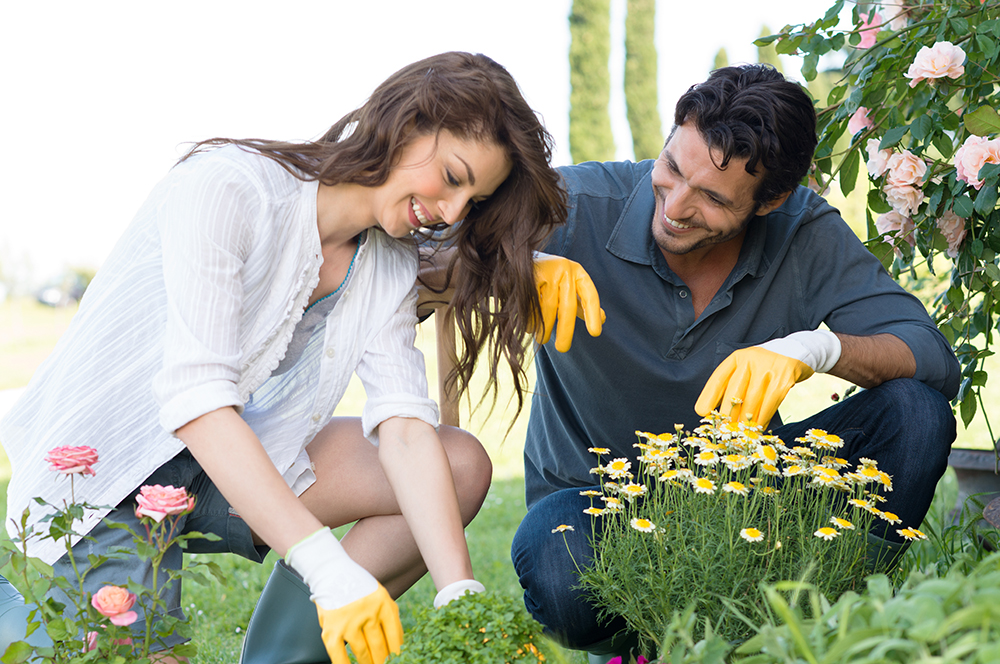 Skip the overpriced roses and head to your local nursery where they can help you put together an adorable mini-garden in a planter box full of fragrant, living flowers or culinary herbs if you two like to cook. If you don't have the space or time for a garden, find your sweetheart's favorite flowers or some colorful, exotic ones.
The cliché: Jewelry
The alternative: An adventure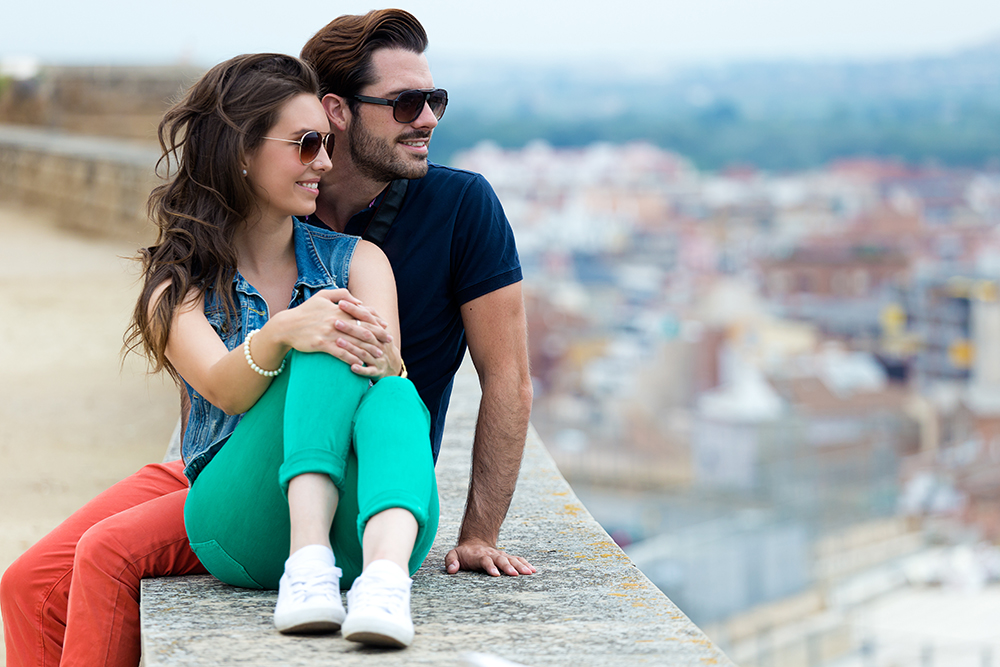 Don't get us wrong, jewelry can be a beautiful gift, but on Valentine's Day it always feels forced. Instead, plan a fun adventure to someplace you and your loved one have always wanted to go. It doesn't have to be a far off, expensive location; you could explore somewhere in your own town or neighborhood, or get tickets to see a band or show you both like, just choose something fun and you'll create lasting memories together.
The cliché: A generic store-bought card
The alternative: A personalized and clever eCard
Okay, you got us, we're a little biased here at Doozy Cards, but receiving a hilarious, romantic Valentine's Day eCard that your sweetheart personalized with a special message is way more fun than any store-bought sentiment in a card. An added benefit: Sending your sweetheart a series of fun, romantic ecards all day long at no extra cost.
What are some of your favorite original Valentine's Day ideas? Let us know in the comment section.