Do adorable, fluffy kittens make your heart melt? Do you find yourself searching online for the cutest and most hilarious kitty videos? Then we here at Doozy Cards have the sweetest, most heartwarming kitty eCards that you'll absolutely love. Just try and resist sharing these snuggly little cuties, we dare you!
If someone you know seems to have her own special language with cats, then this eCard is perfect for her. Simply type your heartfelt or hilarious message and this fuzzy kitty will speak your words aloud.
Kittens in New York Anniversary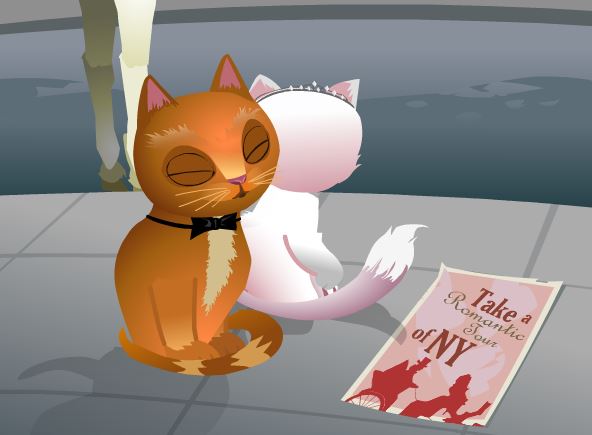 This sweet kitties paint the Big Apple red on their special anniversary. If you're a romantic and a kitty lover, you're going to love this beautifully animated eCard. Treat someone special in your life to this extra special and cute anniversary eCard.
What better way to wish someone a speedy recovery then with a sweet and thoughtful eCard featuring a cute napping kitten? If someone you know needs some cheering up with a thoughtful message and an adorable cat, this is the card for them.
Doozy Kittens Get Well eCard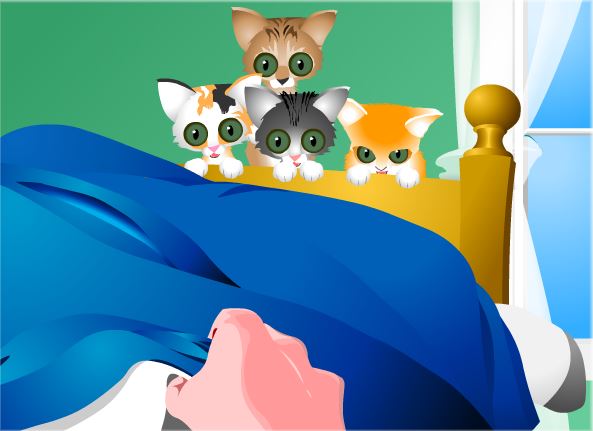 Not only does this eCard feature sweet kittens, but the cute little furballs also sing a charming song. Wish someone you know plenty of health, happiness and laughter with this original kitty eCard.
Sex and the City Sister Birthday eCard
This sassy grown-up kitten eCard is perfect to celebrate a silly sister's birthday. These mischievous felines have plenty of fun birthday ideas for your special sister to celebrate her big day.
From the adorable to the silly, we've got plenty of cute kitty eCards to delight you and your friends. Don't forget to sign up for our free trial and you can send as many as you want to all the kitty lovers in your life.