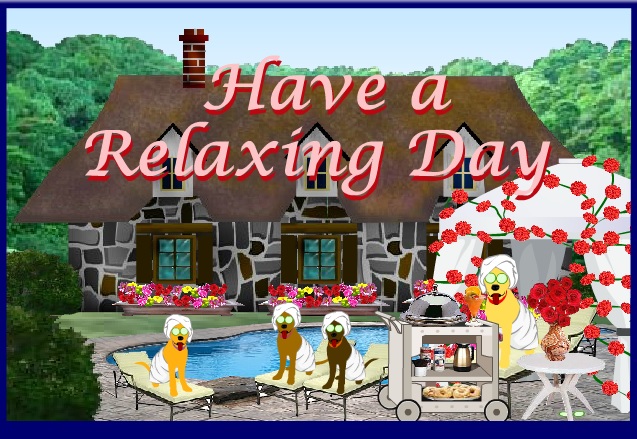 Pets are a key part of a family. The new series of Doozy's pet eCards features both sentimental images of good natured pets, and also funny animations with pets acting up in hilarious ways There are cats, dogs of many different breeds (Pugs have their own category) and even pigs in one category. Notable card selections include:
In the aforementioned Pugs category, the top card is an envelope full of Doo Wop singing pugs. When the gift recipient clicks on a blue envelope, it reveals a trio of singing pugs in tuxes who come bearing gifts.
The newest card in the collection features four breeds of dogs on a tiny stage, inside a birthday present. Tap dancing with aplomb are a costumed Yorkie, Pug, Saint Bernard and a rascal comic chihuahua.
An adorable eCard set to the music of Debussy's "Claire de Lune" in the City of Lights, the card follows two white Scottish Terriers in a romantic moonlight adventure.
A lovely golden retriever has a spa day with the full pampering treatment including eye-cucumbers! Taking anthropomorphism to humorous heights, the card makes being a pet swanky.
This is one of many Doozy Cards' customizable eCard that talk when you type in text. This one lets you give words to a talking tabby cat perched on an office cubicle wall. There are a number of additional talking pet eCards in the new collection.
The pet ecard collection is now live on the Doozy Cards site, most of which can be sent with a one year subscription, or for free using their ten day free trial offer. A small number of the cards can be sent for free with no sign up necessary. The pet collection is one of many specialty card collections offered by Doozy Cards.