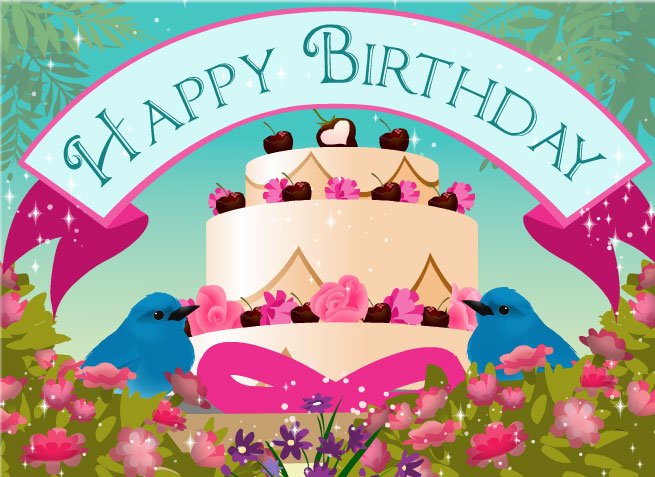 Doozy Cards is renowned for being the best eCard company in the industry. Specializing in celebrating personal moments between people and bringing them closer together, Doozy Cards creates animated personal greetings for people who care.
"We wanted to turn our love of creativity into an eCard company which uplifts and serves people," said Chandler Chandler, President of Doozy Cards. "We aim to create eCards which will help you stay connected with friends and family.  Whether you're sending a Doozy eCard down the street or across the world, our mission is to help you experience joy in your personal relationships."
Doozy Cards may earn the reputation of making the best eCards for a reason. Since launching in 2003, their work has been focused on raising the creative bar for animated greetings. Doozy Cards, located in Los Angeles, a stone's throw from central Hollywood, employs entertainment industry professional writers, actors, musicians and animators. As a result, the cards are unique and generally of a higher quality creatively than most of the competing providers. Their goal is to provide the world's best online greeting cards.
Since inception, over 20 million of Doozy's charismatic eCards have been sent around the world. Doozy Cards is also a completely green company. Meaning no stamps, no paper, and no carbon footprints.
One important reason Doozy Cards may claim the title of Best eCard Company is their charitable donations. With each sign up for a Doozy Cards Premier Membership a portion of the proceeds are donated to St. Vincent's Meals on Wheels which is the largest privately funded meal program in the US serving home-bound seniors and the disabled. To learn more about Meals on Wheels Click Here: StVincentMoW.org
Doozy Cards continues working hard to maintain their claim to be the best eCard company in the industry with innovations like programming the site for mobile devices, introducing new ways for customers to interact with the cards and even free humor content for social media posting. Doozy Cards believes in their mission statement that everyone deserves happiness. They hope more members of the public will make someone's day by sending them a card from the best eCard company.