Send our adorable new Hanukkah Ecard.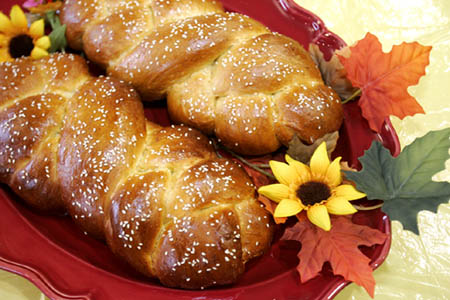 It's called Hanukkah Munchies Ecard and it's about a cute mouse munching his way through Hanukkah!  It really makes me hungry to see all the mouth-watering pictures of delicious Hanukkah food.  We have another Hanukkah ecard currently in production to help you support and show friends how much you appreciate them during this time.  Check back in the next day to send our Hanukkah Friendship Appreciation Ecard.
Celebrate Hanukkah today with Hanukkah ecards!