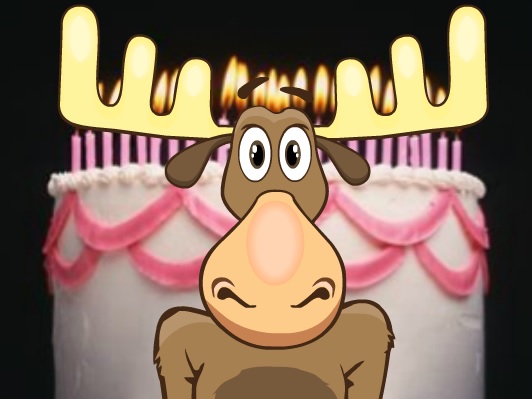 We are proud to announce the launch of our brand new birthday eCards for Coworkers. With the amount of time people spend in the company of coworkers, the unique eCards are designed to provide thoughtful and funny birthday messages to hardworking office mates.
Featuring original animation, the new birthday eCards for coworkers seek to offer great comic relief from the stresses of the workday, aiming especially for coworkers working on their birthday. Recipients of the cards can help a chef make a delicious birthday cake before time runs out in Birthday Cake Game, one of our most popular and free birthday eCards for a coworker.
Coworker birthday eCards use a variety of styles to offer even the most intense workaholic a respite from the drudgery of the day. Coworkers can deliver funny and sincere messages with Birthday Dancing Doggies, one of the new birthday eCards for a coworker, which features animated dogs performing on the stage of a Parisian nightclub.
Crafted by our talented staff of writers and artists, one birthday eCard for a coworker also features a presidential appearance. Never one to miss out on a birthday dance, President Barack Obama shows off his moves in Birthday Dancing Obama. As a birthday treat, coworkers can choose from a variety of dance styles for the President, including disco, country, or Michael Jackson's moonwalk. For those stuck at the desk during lunch on his or her birthday, Honky Tonk Burger Birthday will brighten up the day.
Additionally, we offer a trial period of free birthday eCards for coworkers and other holiday greetings, as well as a premium membership that includes a host of benefits, such as birthday reminders and free tech support.
In addition to the wide variety of genuine eCards for a coworker's birthday, Doozy Cards also offers a large selection of original animated eCards for birthdays, holidays and special occasion.