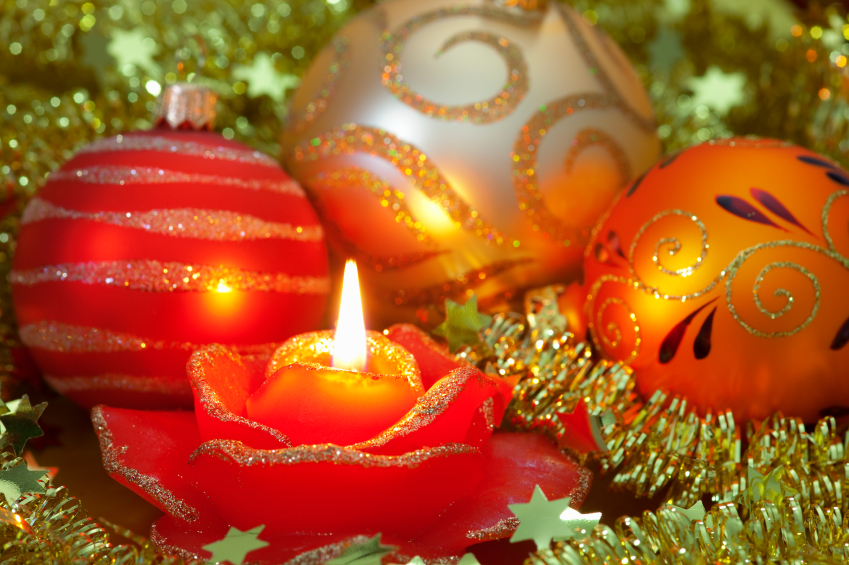 The holidays can be a notoriously depressing time for some folks. Especially if you're alone. It's unfortunate because being alone can mean creating a holiday of your own making, just the way you want it.
Here are some tips:
Be your own family. What if, deep inside of you, resided the best family members ever? How would they treat you? What would your imaginary family do during the holidays? Write about it, like a perfect holiday fairy tale, and then live it out to the best of your abilities, knowing those "family members" reside within. (Plus, buying gifts for imaginary family members is really cheap.)
Avoid dysfunctional families. Undoubtedly, if you're alone, you will be invited to the homes of others for the holidays. Think twice before accepting. While your own family may make you nuts, other families possess their own crazy-making neuroses. Free yourself by just saying no, confident that alone is better than nutty.
Keep it simple. One of the reasons people experience so much stress during the holidays is an incessant need to pack it all in on one day. But a simplified holiday allows you reflection and relaxation. Note: this doesn't mean being completely inactive; it just means making simple plans, like a long walk through the woods or reading a book or making your favorite meal.
Spending the holidays alone doesn't have to be depressing; it can be liberating. Because only you know the best way to spend the day.
Remember to send your friends and family a free Christmas e-card. We have a large selection, including many funny Christmas e-cards sure to bring smiles to the faces of those you love.