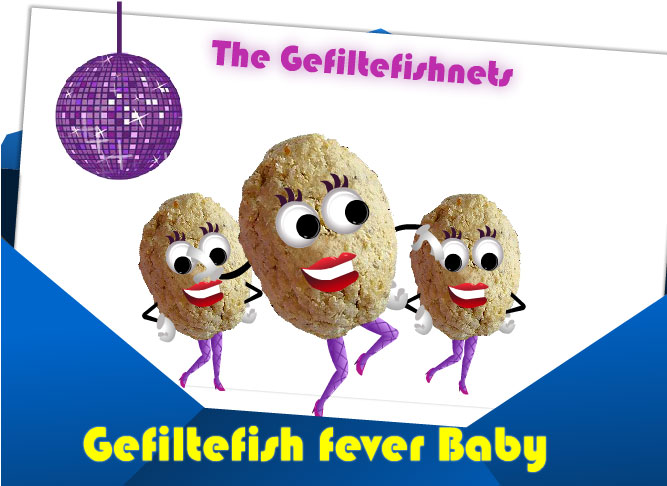 You've seen ecards. You've probably seen many ecards in your virtual lifetime. But how many Passover ecards have you seen that star disco-dancing Gefilte fish? Not many, not many at all, we're guessing.
But we think outside of the Passover box here at Doozy. We like your holidays to be distinctive and creative (as well and reverent and spiritually fulfilling, of course).
If you don't like gefilte fish (it can be an acquired taste, to say the least), disco-dancing gefilte fish may be as close as you get to the dish this year.
Pass this ecard along to your loved ones this Passover. Or peruse our collection of funny Passover ecards for one that suits your tastes.
Maybe it will make up for the gefilte fish?